What a unique place and time in one's life when a new author is prepared to have their words, thoughts, and ideas ghostwritten into a book so that they can tell their personal story. Even more exciting is thinking of Their cherished book professionally published to the world, knowing that it will have their name on the cover forever.
Your book will bear your name forever, representing your life's work and experience up to that point. Your creation will be read by a spouse, parents, clients, and many others who matter to you. It will be read by those who were once strangers but are now connected to you through your words. Your book is part of your legacy that lives on and on…
I know this is a decision that comes with a lot of consideration. We promise, at Storehouse Media Group, to be the Ghostwriter you can trust; one that fits within your budget while not sacrificing the kind of quality you desire. We are professional and have that "special knack" of understanding the message that you want to deliver.
These are conditions that are of great importance to a new author. So, let's venture on to help you be sure that your decision is made based on what is best for you and working with a highly qualified writer who will accomplish what you deserve.
Trust: How do I know if you are honest and can be counted on to accomplish what I am paying you for and in a timely manner?
There are a multitude of testimonials on this website from authors, many of whom have had their books written, edited, and published by me and my team that have gone on to become best-sellers and award-winners. They attest to my experience in all phases of writing and the ease of working with me. A large majority of my business comes from word-of-mouth referrals and repeat clients. Their needs are of upmost concern, and I take pride in every word that's written and going the "extra mile" to provide quality service, demanding the same quality for their books as I do my own.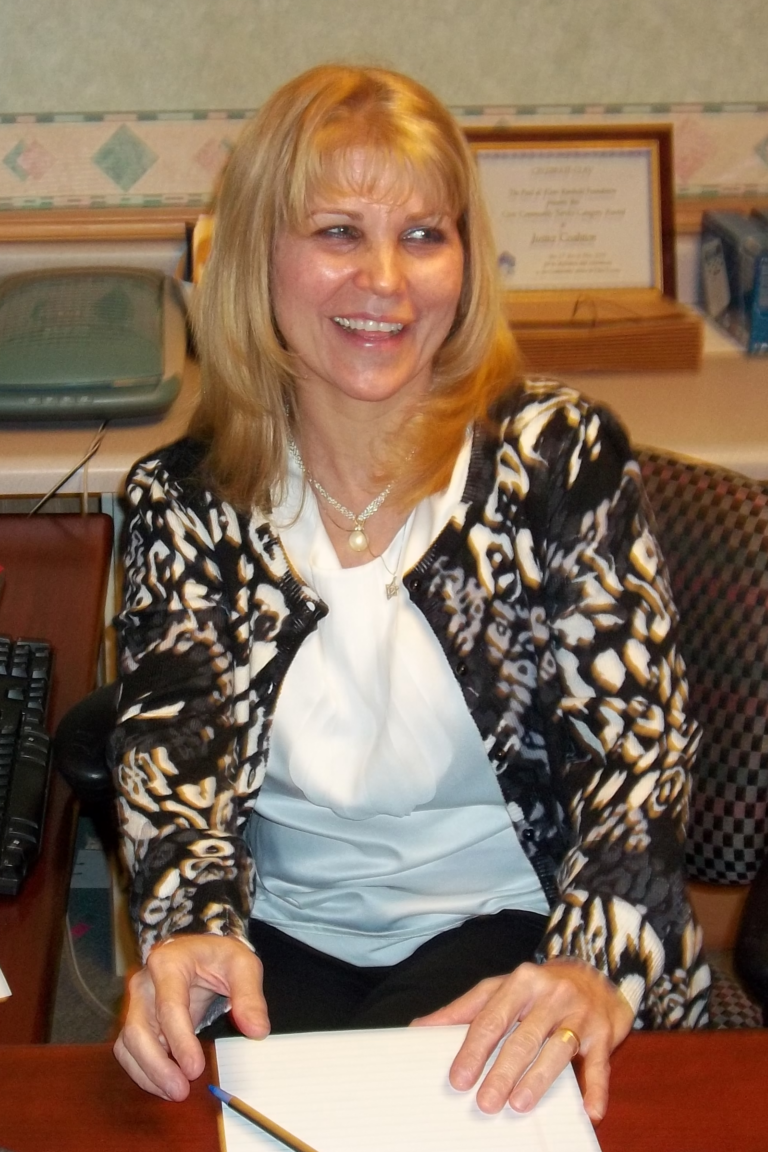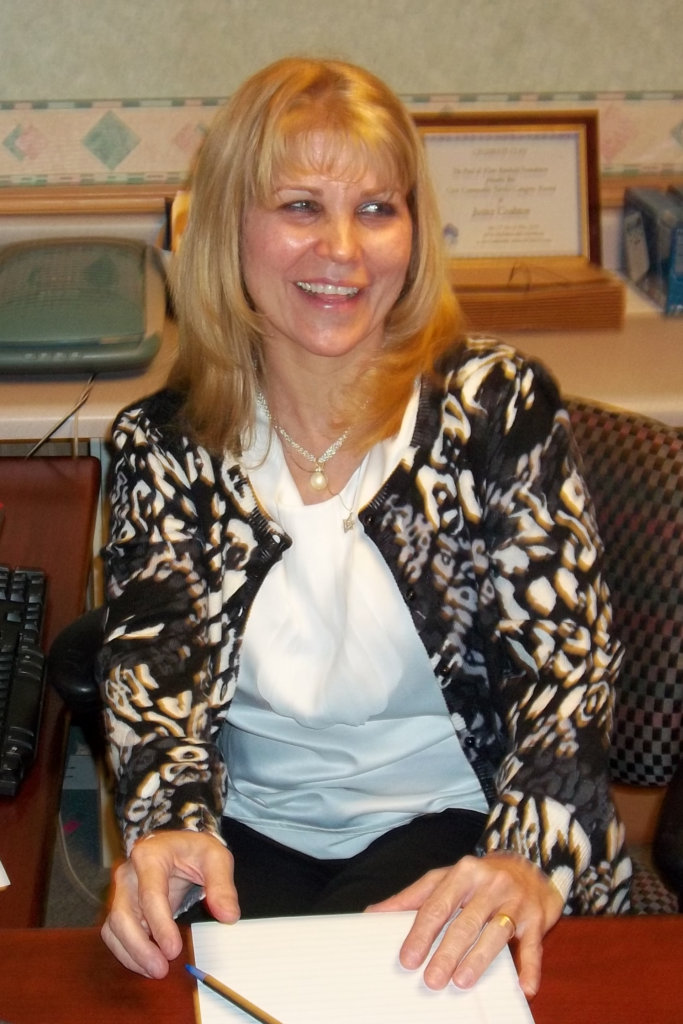 Book concept to
best seller
Got a book idea but no time?
We've got the perfect turnkey solution to take your concept,
write it, edit it, publish it, and turn it into a best seller!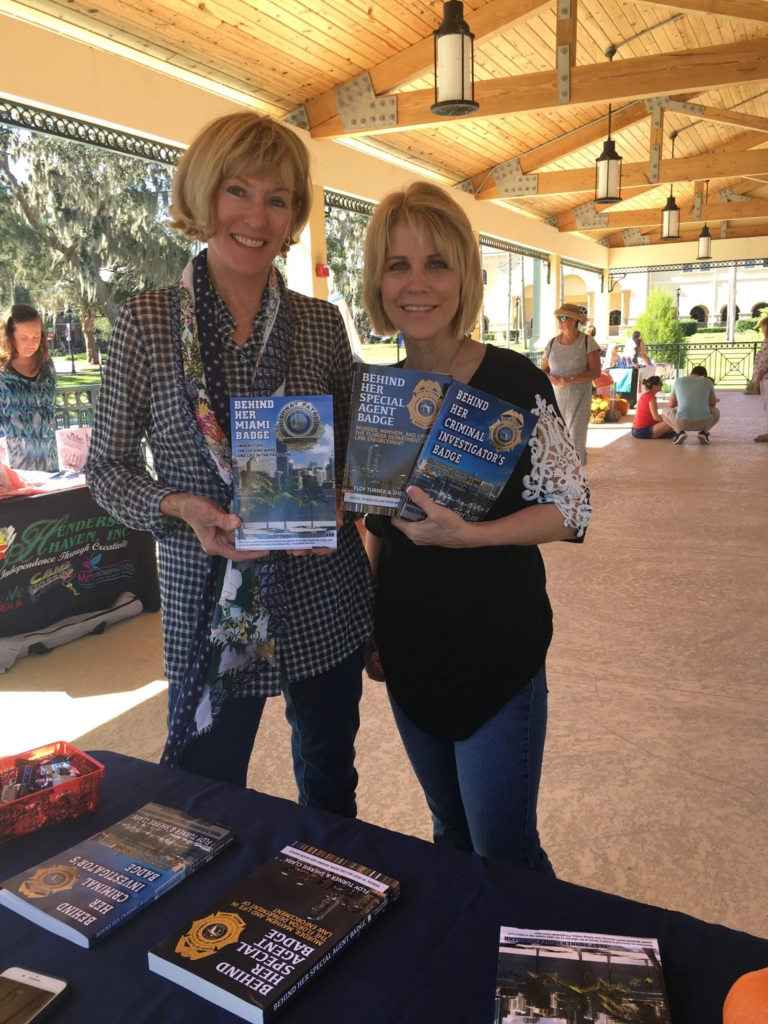 Unlocking Your Author Potential: Discover the Power of a Best-Selling and Award-Winning Founder and Team
What if I want you to just ghostwrite my book for my legacy but don't care about going to Best-Seller?
You are still a valued client with the freedom to do as little or as much as you choose. Just because we provide all these options to you, each author is different in what they want to do.
Will You Make Sure The Book Reflects Me Thoughts and Ideas Accurately?
Absolutely, that is a part of my ghostwriting skills, making sure the book remains in your voice.
How Do I Know if What I Have to Say is Really Any Good or Not?
That is part of the job we perform for you. We know how to pull more storyline from you and work our "magic" to develop your information. No worries there. Writing is what we do every day all day long. We love our job and am passionate about raising up authors to realize and then reach their full potential.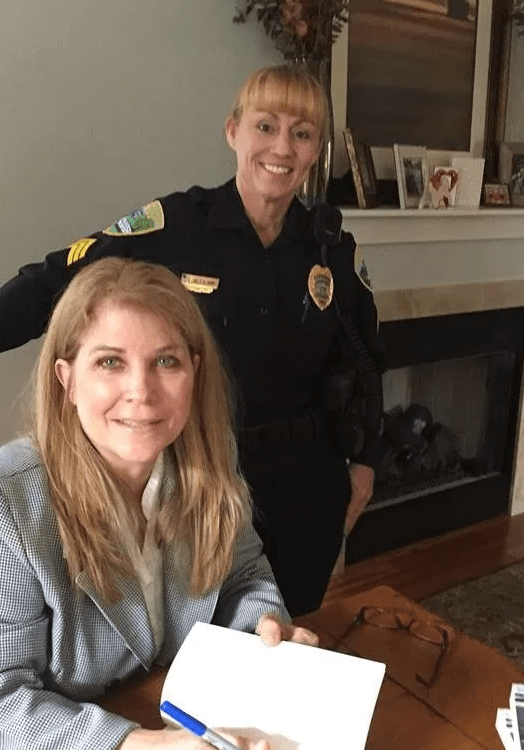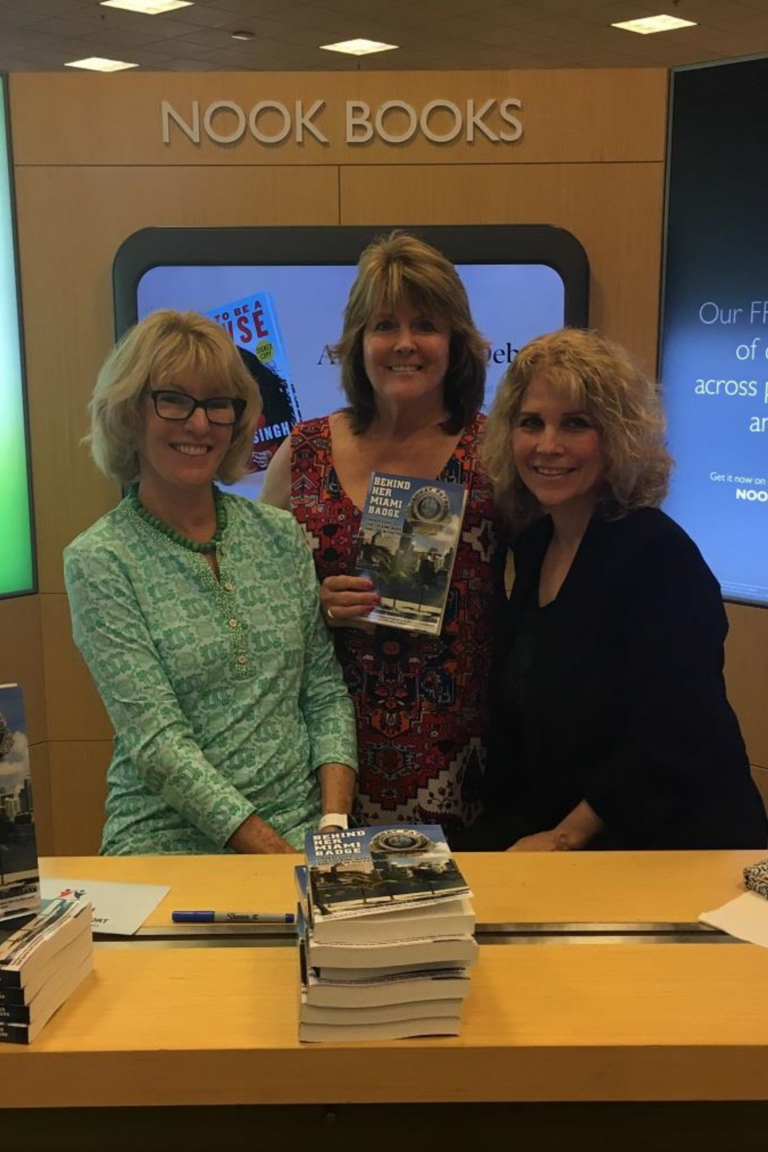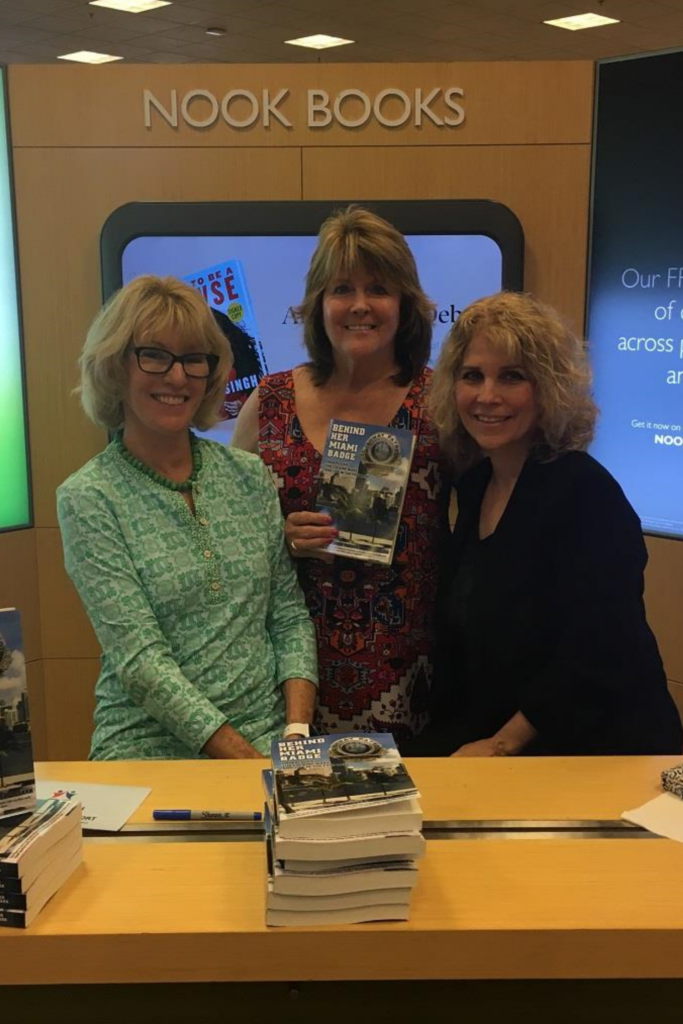 What Should I Expect in Terms of Budget and Time?
We understand that our fees don't fit within everyone's budget. When you hire us as your ghostwriter, you can know that we bring real value to the table with a wealth of wordsmithing manuscripts for 17 years with over 450 books to our credit. We are seasoned specialists in our lines of work. We have ghostwritten for some of the country's top professionals in their field who wanted to invest in what a book about them could bring in terms of roi.
Although there are many ghostwriters, not all ghostwriters are equal. Low ghostwriting prices do not necessarily equate to a well-written and captivating book that will forever have your name on it.