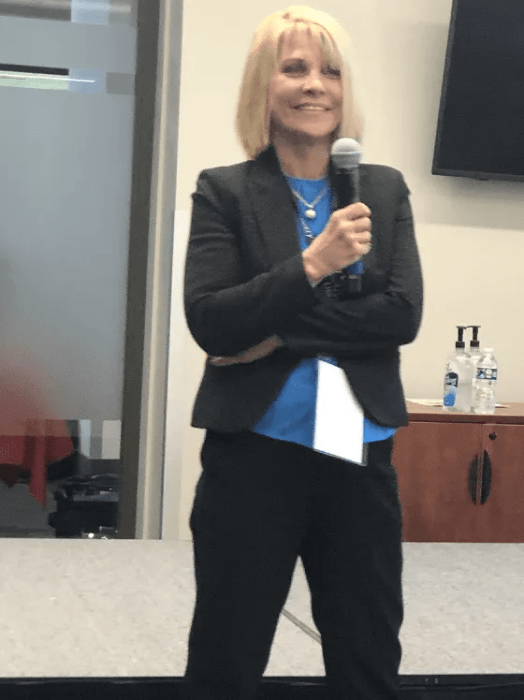 Storehouse Media Group Is an Award-Winning Publisher!
Storehouse Media Group is a full-service writing, award-winning publishing, and results-driven book-marketing company. We capture your voice and provide you with a page-turner book that connects you with your audience.
At Storehouse Media Group, we understand that every author has a unique story to tell. That's why we work closely with our clients to ensure that their vision is brought to life in the most engaging and creative way possible. We take pride in our ability to capture the essence of our clients' stories and translate them into captivating content that resonates with readers.
Our team of experts has years of experience in the publishing industry, and we are committed to providing our clients with exceptional service from start to finish. From writing and editing to design and marketing, we are dedicated to helping our clients achieve their goals and reach their target audience.
We believe that everyone has a story worth telling, and we are passionate about helping our clients share theirs with the world. Whether you're an aspiring author or an established writer looking for a partner in publishing, Storehouse Media Group is here to help you succeed.
So why choose us? Because at Storehouse Media Group, we don't just write books – we create experiences. We are committed to delivering high-quality content that engages readers and leaves a lasting impression. With our expertise and dedication, you can trust us to bring your vision to life and help you achieve your publishing goals!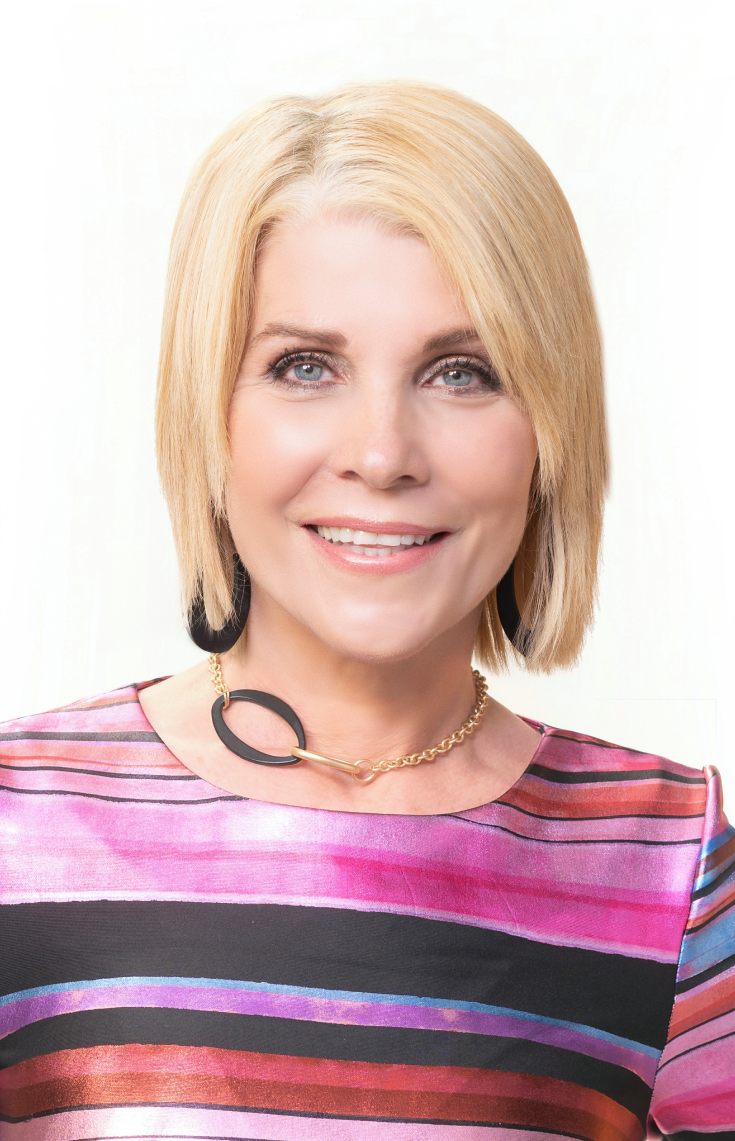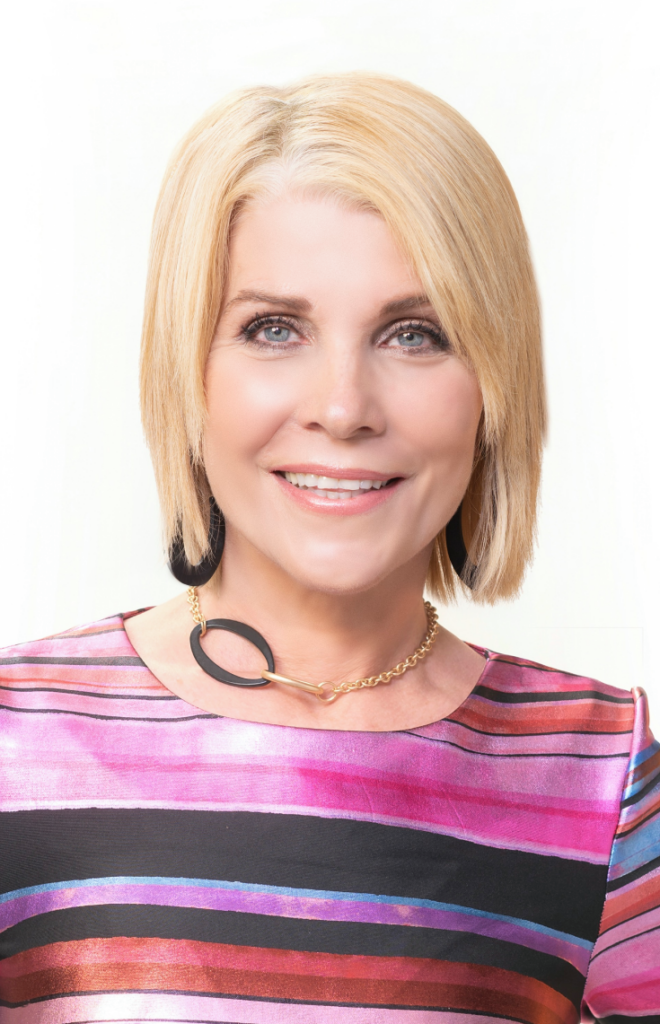 Sherrie clark, owner & CEO
SHERRIE CLARK is a best-selling and award-winning author, ghostwriter, author coach, editor, and publisher who prides herself in raising up best-selling and award-winning authors. As the CEO of Storehouse Media Group, she works with aspiring authors to ghostwrite their dreams and messages, coach or consult with them, edit and develop their books, and publish them.
Rhonda R. Biondi, sr. executive
Sr. Executive vice president
RHONDA R. BIONDI brings twenty-seven years of diverse knowledge and extensive operation experience to Storehouse Media Group. She assists in collaboration with multiple aspiring writers and best-selling authors on various projects. As Sr. Executive Vice President, she optimizes processes to maximize efficiency and productivity across departments, inspires long-term operational plans, and provides valuable leadership and coordination oversight on special projects and company development initiatives.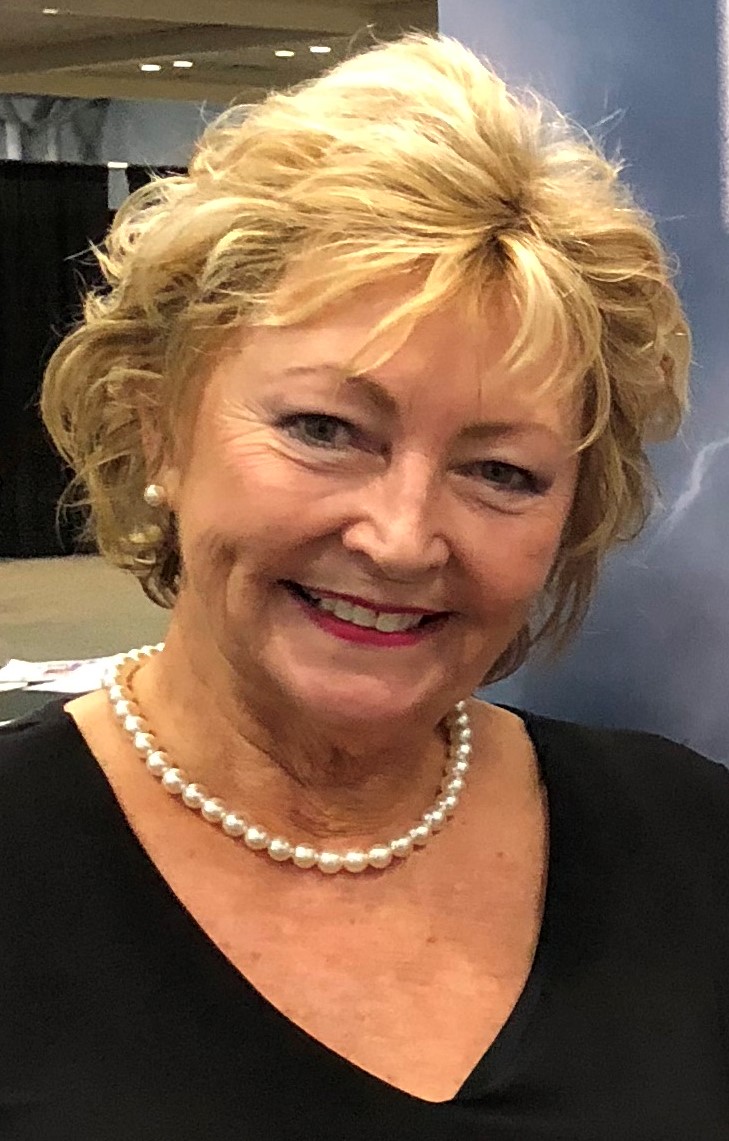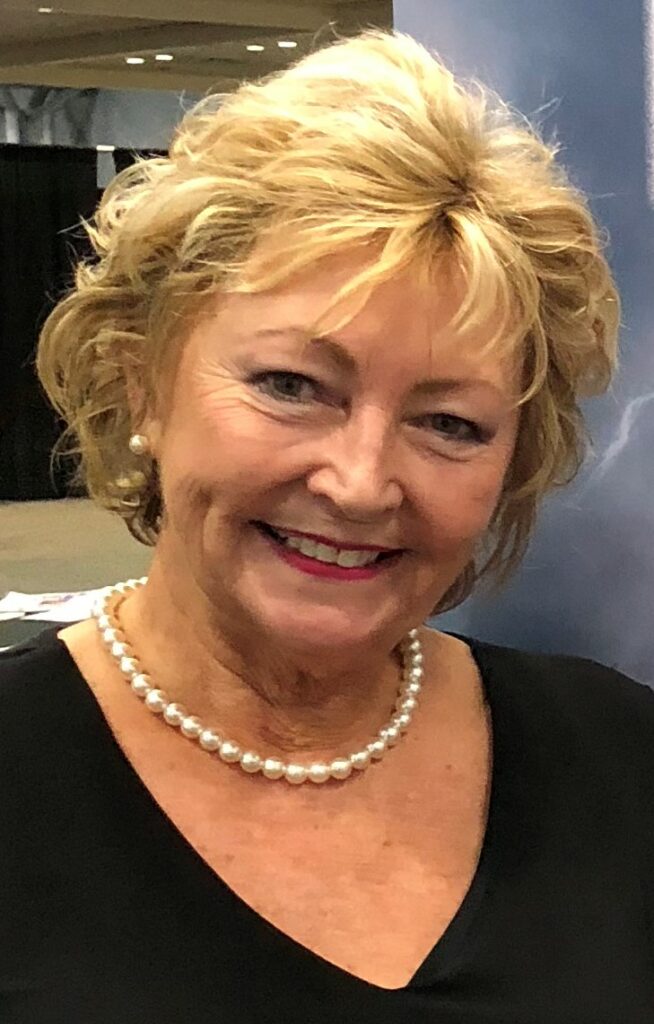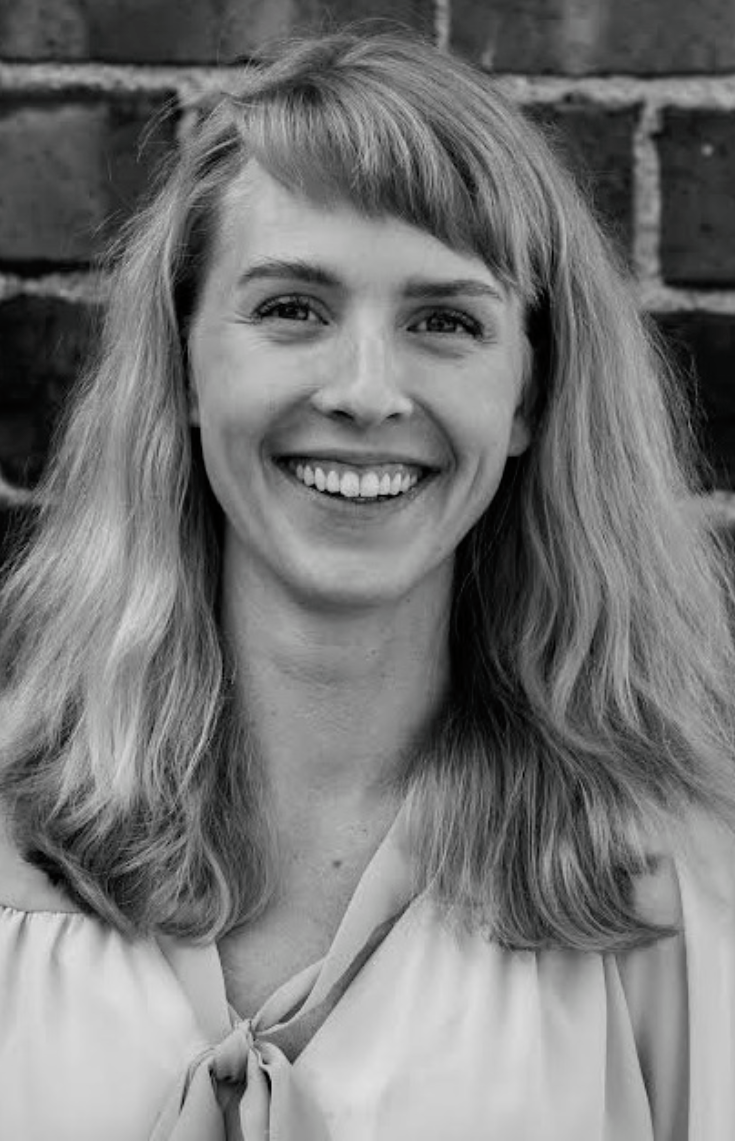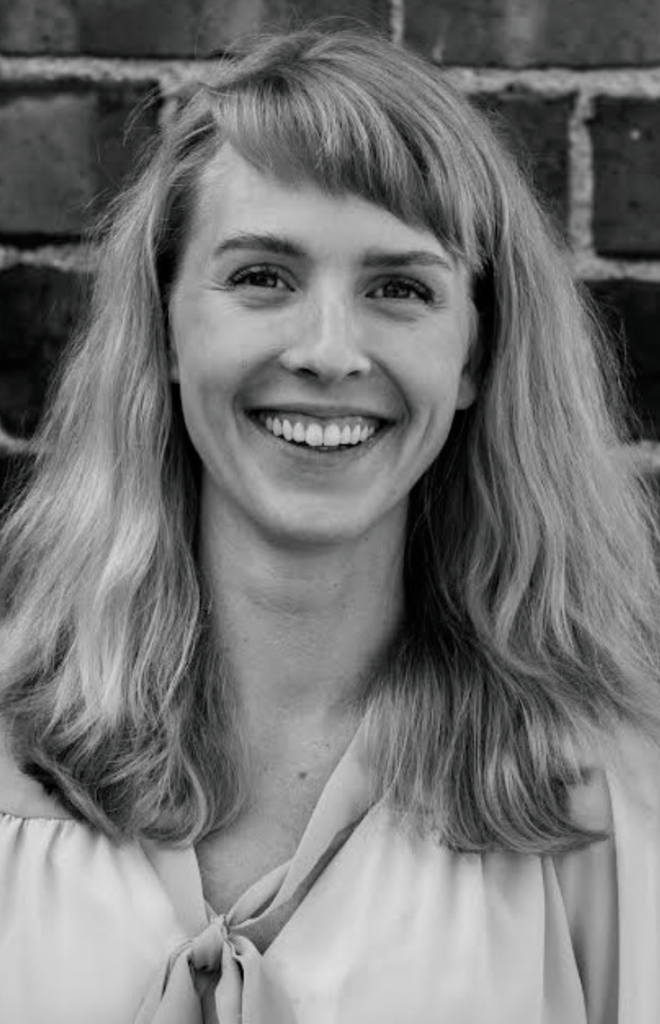 Emily hitchcock, coach &
publishing director
EMILY HITCHCOCK has been working in the publishing industry for over thirteen. Throughout that time, she has worked with New York Times Best Selling authors, publishers, and hundreds of independent authors across all genres. She has a passion for helping authors at all levels produce high-quality books.
Kaye falls, coach &
editorial manager
KAYE FALLS brings to Storehouse Media Group not only a keen eye for editing but almost twenty years in the medical profession as both a Registered Nurse and medical software knowledge engineer. After leaving the medical profession, she dove headfirst into her true passion full time—editing—and has never looked back. Kaye meticulously examines every word so that she can ensure the author's book is well-written and professional.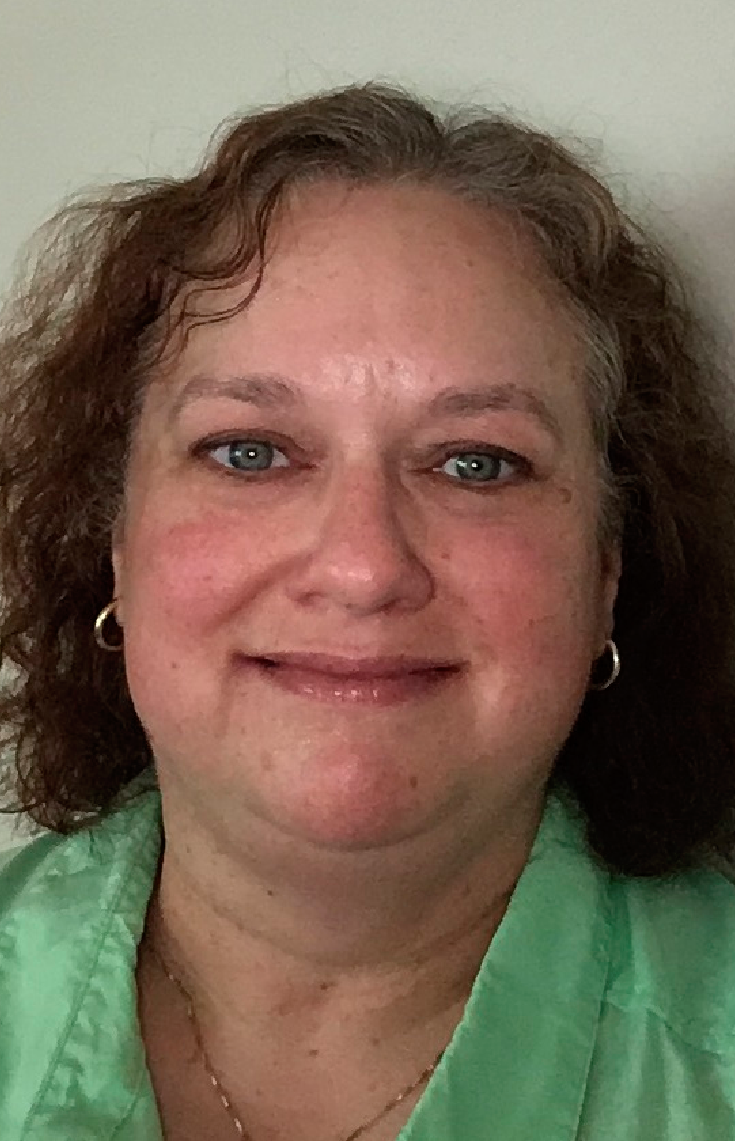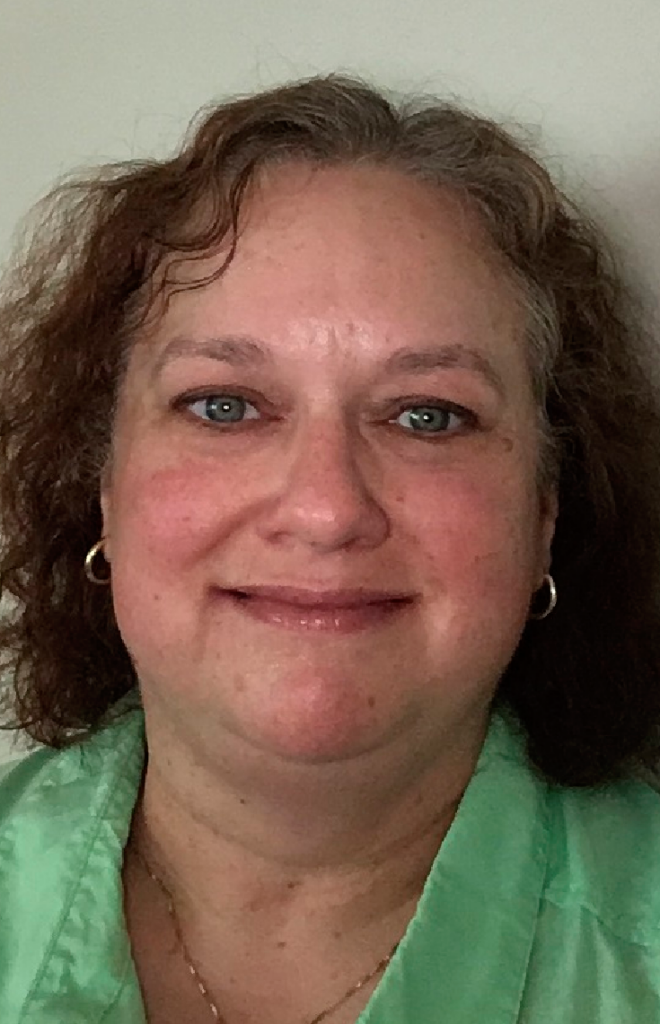 Chloe clark,
secret secretary
Chloe brings fresh energy and a sassy spunk to Storehouse Media Group. Her determination is not to be matched as she drags toys four times her ten-pound body. She doesn't settle and demands excellence from her teammates as she scrutinizes each project from the perspective of their laps during production and just before delivery. She also alerts them to visitors as she takes on the role of the security director of their busy office.