At Storehouse Media Group, we believe that the writing process is just as important as the final product. That's why we offer a range of writing services to help you bring your ideas to life.
Whether You Need Help With Editing, Author Coaching, Or Book Outlining, Our Team Of Experienced Writers And Editors Is Here To Support You Every Step Of The Way.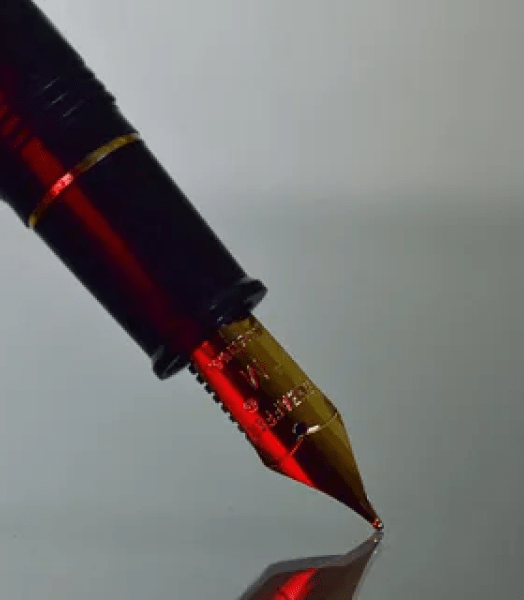 Our editing services are designed to help you refine your writing and make it the best it can be. We offer an array of editing services, including Developmental Editing, Line Editing, Copy Editing, and Proofreading depending on your needs.
Our Developmental Editing service targets those difficulties that might grow and develop your work from so-so to page turner. By connecting the dots and removing uncomfortable nuances to professional standards, our line editing service gives your work a polished appearance.
Grammar, punctuation, spelling, and syntax are some of the distracting problems that our copyediting service concentrates on and fixes. Our proofreading service gives your book a polished finish to guarantee a polished presentation.
Author coaching &
online courses
If you're an aspiring author who needs guidance and support throughout the writing process, our author coaching services are for you. Our experienced coaches will work with you one-on-one to help you develop your writing skills and overcome any obstacles that may be standing in your way. We'll provide feedback on your work and offer constructive criticism to help you grow as a writer.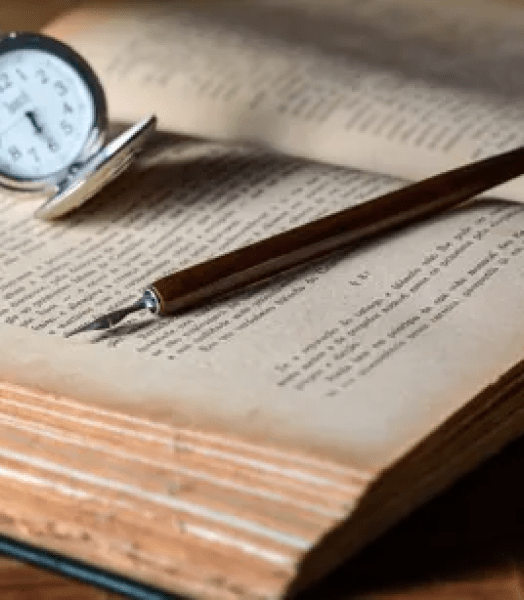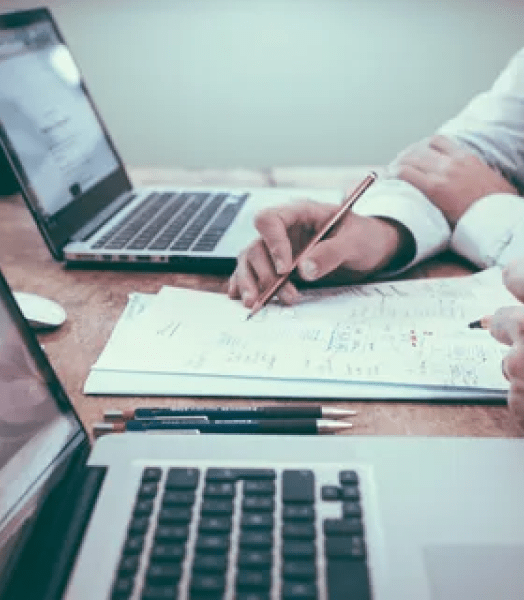 If you have an idea for a book but aren't sure where to start, our book outline services can help. We'll work with you to develop a detailed outline for your book that will be easy to follow and provide you with a roadmap for your writing journey to ensure that your story stays on track from beginning to end.
At Storehouse Media Group, we're passionate about helping writers bring their ideas to life. Contact us today to learn more about our writing services and how we can help you achieve your goals