Isn't it time you shared yours
with the world?
Isn't it time you shared yours
with the world?



Over 450 Books and Counting
With Storehouse Media Group & Their Team
Sherrie is a best-selling and award-winning author, ghostwriter, author coach, editor, publisher, and marketer. As the founder and CEO of Storehouse Media Group, she prides herself in raising up best-selling and award-winning authors. 
She started working on books in 2005 and has since been dubbed the "Page-turner Queen" because of her ability to communicate through storytelling. Sherrie uses her years of writing and editing to skillfully pull stories and messages out of busy and aspiring authors and then breathe life into their words, whether a memoir/autobiography, business book, Christian book, novel, or children's book, so that they can become the go-to expert in their industry. With many of the books she has worked on, she draws from her experiences as a NYPD police officer, entrepreneur and business owner, Licensed Clinical Christian Counselor, and nonprofit leader. 
To date, she and her team have worked on over 450 books. 
Specializing in the following services:

Jody Paar
International Best-Selling Author, Motivational
"I am so thankful for Sherrie Clark and the amazing editor she is! I love to write, but my grammar is not good. I sent her my book, and she made a masterpiece out of it. She walked me through every step of the way in editing my book. She is a pro at what she does."

Tamara Mickelson
Best-Selling and Award-Winning Author
"Absolutely the Best! Working with Sherrie Clark was the best decision I made when writing my book. Her background and experience in law enforcement was crucial to the editing process of my crime scene memoir. I will definitely work with her again."

Kenny Mauck
International Best-Selling Author, Motivational Speaker
"Never before as a president of two legacy nonprofits, song writer, athlete, and now author, have I met a more amazing writer and editor who can bring together a good story and bring it to life by ensuring each line, paragraph, and chapter flow like a classic movie than author and coach Sherrie Clark!"

Ralph Dellapiana
Author Trial Attorney
"Sherrie Clark was great to work with on my novel series. She is congenial, professional, and skilled. Before she edited my first book, agent after agent turned me down. Then after Sherrie worked her magic, a publisher selected the novel for publication. I was so happy with her work that I brought my second novel to her early on, and she coached me through a developmental edit that significantly improved the manuscript and coached me on the next steps in the publishing process. I heartily recommend her services."

Dr. Andrew M. Nkoyoyo
Author of Catch and Release God's Supernatural President, Kingdom Impact Ministry www.kingdomimpactministry
"After putting together my second book, Catch and Release God's Supernatural, I was referred to Sherrie Clark. She proved herself to be all that I was told about her and more. I sent her my first draft, and she went to work, doing an extraordinary job with commitment, passion, and enthusiasm. We were a team as we strategized on different aspects together. At the end, she delivered to me a professional book that I'm proud of, so much so that I'll be using her for all of my future books."

Michael Smigocki
Best-Selling Author of Intent to Deceive CPA, ABV
"I wanted to thank you and your team again for everything you've done for me in getting my book launched. I have been very encouraged with the sales and the reviews since the launch."
Book concept to
best seller
Got a book idea but no time?
We've got the perfect turnkey solution to take your concept,
write it, edit it, publish it, and turn it into a best seller!
There are over one million new books published each year in the USA alone. Making your book stand out in the midst of the noise can be a daunting task.
Fortunately, we can help!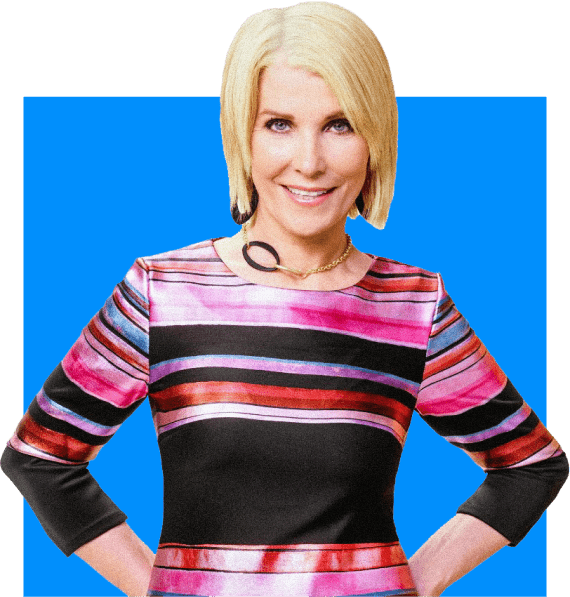 Sherrie Clark, Author, Ghostwriter, and Speaker
Spotlighted in
BOSS magazine