Isn't it time you shared yours
with the world?
Isn't it time you shared yours
with the world?



Over 450 Books and Counting
With Storehouse Media Group & Their Team
Sherrie is a best-selling and award-winning author, ghostwriter, author coach, editor, publisher, and marketer. As the founder and CEO of Storehouse Media Group, she prides herself in raising up best-selling and award-winning authors. 
She started working on books in 2005 and has since been dubbed the "Page-turner Queen" because of her ability to communicate through storytelling. Sherrie uses her years of writing and editing to skillfully pull stories and messages out of busy and aspiring authors and then breathe life into their words, whether a memoir/autobiography, business book, Christian book, novel, or children's book, so that they can become the go-to expert in their industry. With many of the books she has worked on, she draws from her experiences as a NYPD police officer, entrepreneur and business owner, Licensed Clinical Christian Counselor, and nonprofit leader. 
To date, she and her team have worked on over 450 books. 
Specializing in the following services:
Book concept to
best seller
Got a book idea but no time?
We've got the perfect turnkey solution to take your concept,
write it, edit it, publish it, and turn it into a best seller!
There are over one million new books published each year in the USA alone. Making your book stand out in the midst of the noise can be a daunting task.
Fortunately, we can help!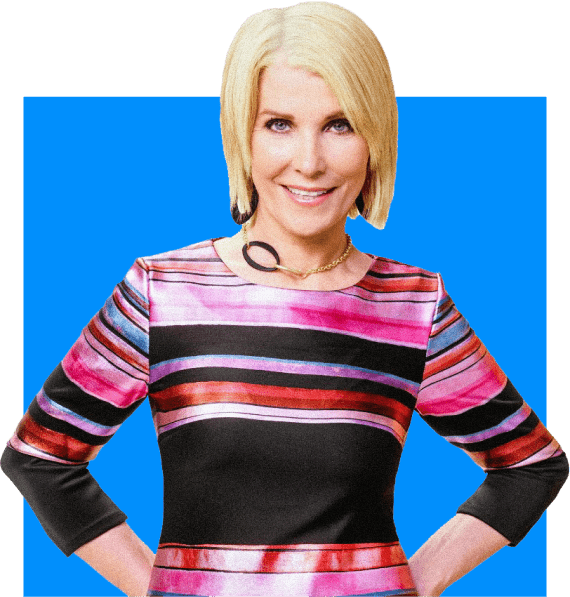 Sherrie Clark, Author, Ghostwriter, and Speaker
Spotlighted in
BOSS magazine